Creative people, who love, what they do.
WIEDEN employs experienced professionals who do not lack creativity. Each project is specific, brings something new and always moves us a little further. Design department prepares solution of the new projects together with our experts in structural, thermal technology and with support of our 3D team.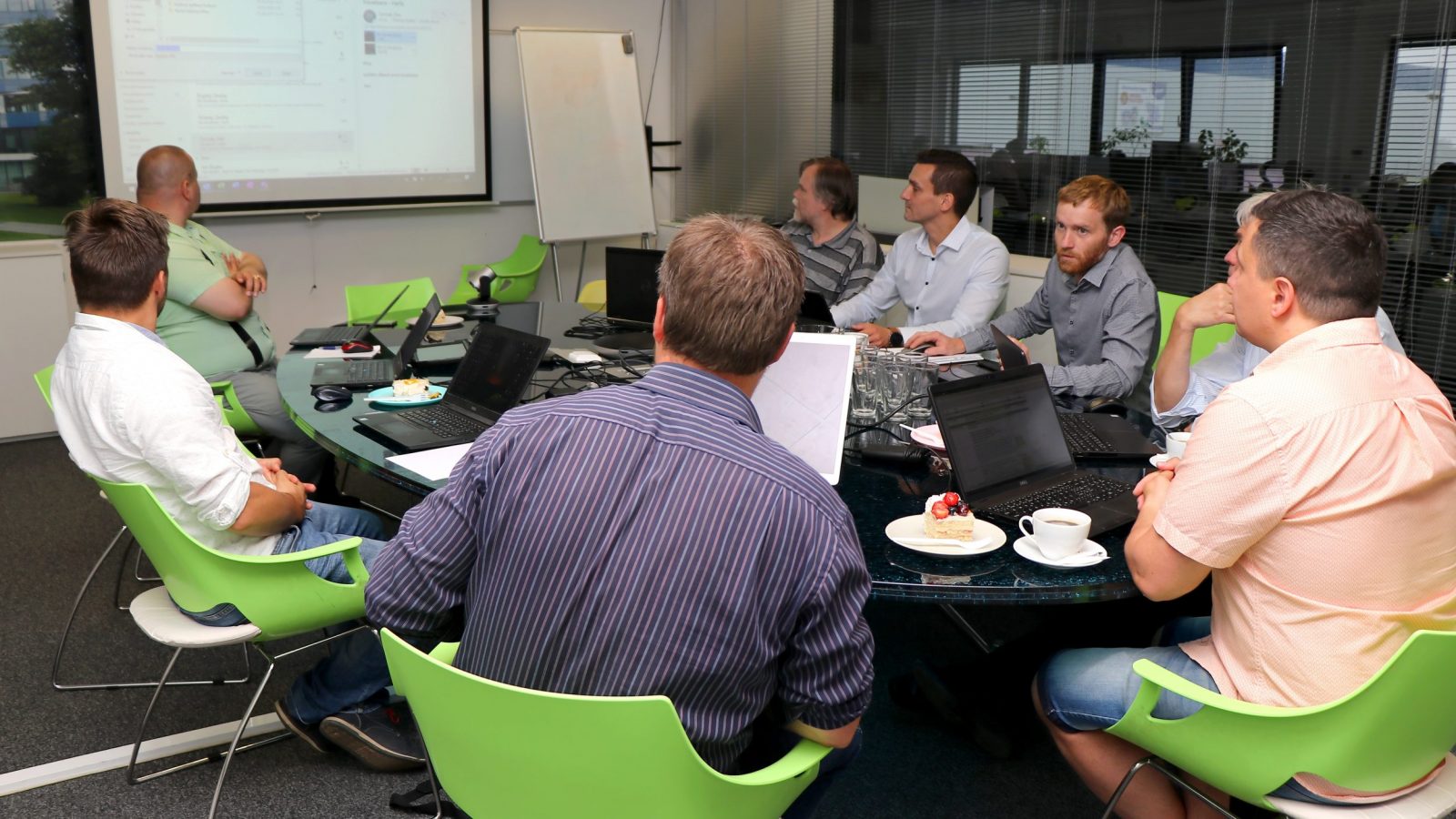 Thermal technology
As the technical requirements for the energy performance of buildings progress, support from thermal technology experts is a necessity from the price offer stage. Assessment of typical and atypical details and the entire building is an integral part of every project.
Structural analysis
We give our clients feedback on the required technical solutions and requirements already at the moment of preparing the price offer. Verification of the functionality of individual structural elements is a part the process during all running projects.
3D and BIM
With the development of new technologies and the ever-increasing complexity of projects, working in 3D is crucial for the functioning of design work. 3D projection significantly increases efficiency and helps detect design collisions. The connection to production processes ensures the setting of the optimal production flow and the overall logistics of projects.
Research and Development
We cooperate on various model projects with technical universities. Our own internal group of employees dealing with research and development is intensively dedicated to the search of new solutions and the possibility of using the most modern technologies that we implement into our daily activities.