How we work
Process management is the basis of WIEDEN's operation. Proper project flow from sales to service is the guarantee that our clients and employees can always rely on us.
We create ideal conditions for safe work in our facilities and during installation on the construction site for employees and cooperating entities. Health and safety is a priority for all of us.
In all our activities, we emphasize environmental responsibility and minimize the negative effects associated with them. Projects, we participate in, achieve the highest ratings within LEED and BREEAM certification.
Teamwork and human resource development are the basis for fulfilling our goals.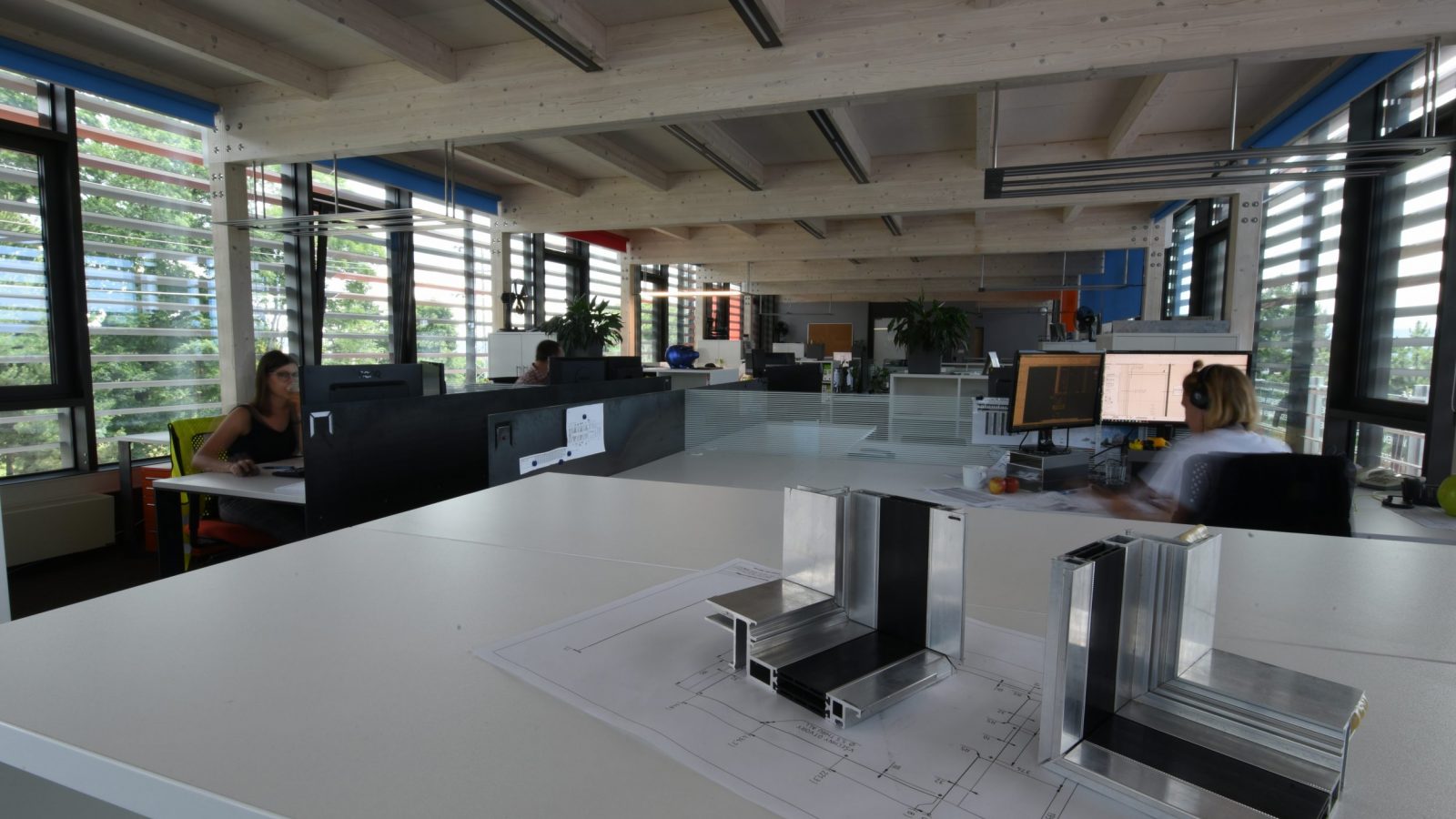 Initial concept and optimization
The priority is to understand the needs of each client, design a technical and pricing solution tailored to the individual project and the planned course of implementation. In case of cooperation on the project concept, we look for the most optimal solution together with our clients.
Design
The experience we have gained in the design and implementation of a number of projects in various European countries helps us to develop the optimum solution for facade cladding for our client. The team of designers use the latest technology and always work to meet the aesthetic requirements of architects and applicable technical standards.
Production and logistics
In our two up to date equipped production plants, we are always looking for a solution for maximum product prefabrication to achieve higher efficiency when installed on site. Cooperation and capacity sharing provide us with sufficient flexibility to meet our obligations to clients.
Installation
We use proven technological procedures during installation and at the same time we try to innovate when possible. As with our other activities, the main priority is the safety of our employees and all people on the projects.
Service
The project does not end for us with the handover of the work, it passes on to the next phase, where our service technicians maintain the standard of the delivered product and help the client in any emergency. Our priority is quick feedback to our clients and timely planning of service interventions.